Kökçül Hayvancılık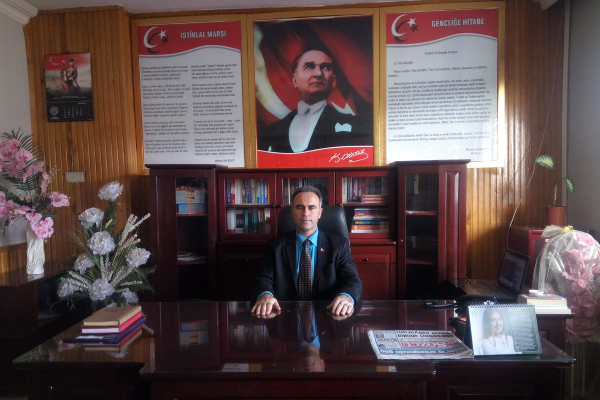 Doğma büyüme Uşak Sivaslı ilçesi Selçikler Kasabasında yaşıyorum. Yaşım 43. Lise mezunuyum ve 3 çocuğum var. Çiftçilik ve hayvancılıkla uğraşıyorum. Aileden geldiği için çekirdekten hayvancıyım. Yani çocukluğumdan beri bu işlerin içindeyim.


Şu an sürümün içinde Prit Merinosu, Karaman ve İvesi ırklarımız var. Hepsinden de gayet memnunum. Bu işi zevkle yapınca hangi ırka baktığınız pek de önemli değil.
İş bulma zorluğu yaşayan gençlere hayvancılıkla uğraşmalarını tavsiye ederim. Genelde bu işe başlamak isteyenlerde "işi başaramayacakları" korkusu var.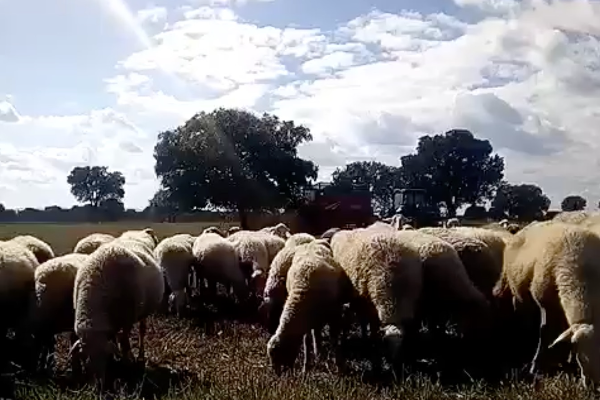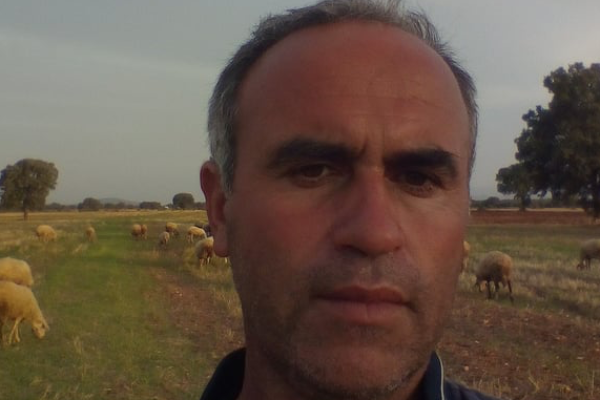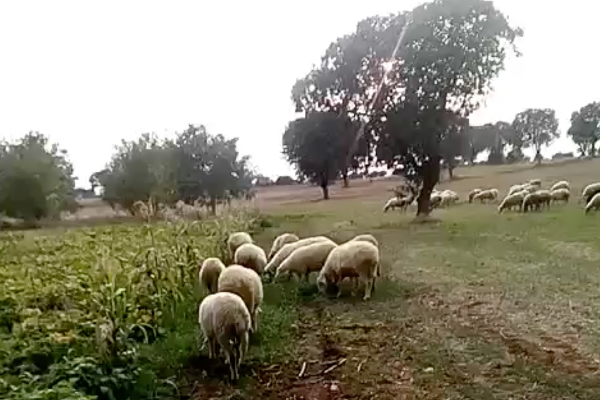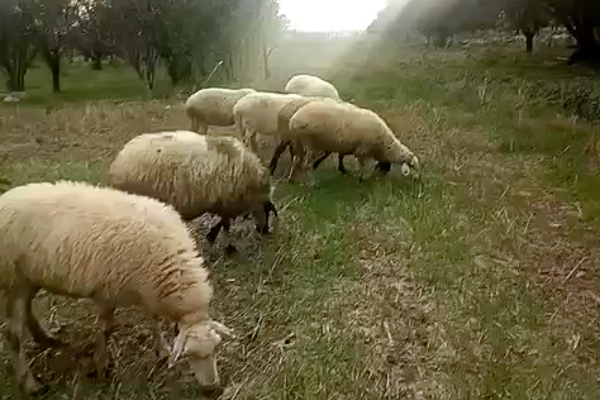 Yem çok pahalı. Ben tarım bakanı olsaydım bütün şehirlere devlet üretme çiftliği kurardım. Bu sektörde iş arayanlara kişi başına 25 ile 50 adet - denetimli olarak- koyun verirdim. Koyunu bir kişiye değil de 5-6 aileye dağıtarak gelir elde edebilecekleri bir iş imkanı sağlardım.
Tarım arazilerimizi maalesef iyi kullanamıyoruz. Mera ıslah çalışması yapardım. Her şehre yem fabrikası kurardım. Üreticileri bilgilendirme amaçlı veya bazı konularda üreticilerin zorunlu kurslara katılmalarını sağlardım.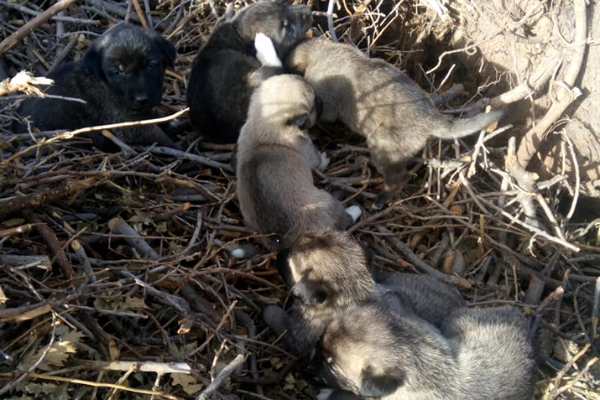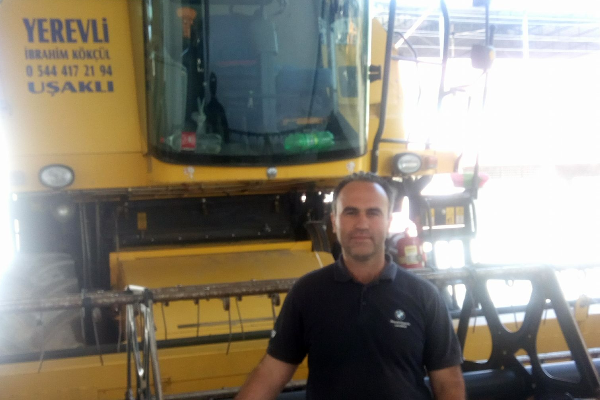 Koyun ve kuzu satışlarımız doğumlardan sonra ve kurban bayramında olmaktadır.

Sürümüzdeki ırklarla ilgili bilgi almak veya bu ırklara sahip olmak isteyen üreticilerimizi her zaman bekleriz.

Selamlar efendim.
İbrahim Kökçül
05415123238
05444172194
---
Use of the information/advice in this guide is at your own risk. The Farmow and its employees do not warrant or make any representation regarding the use, or results of the use, of the information contained herein as regards to its correctness, accuracy, reliability, currency or otherwise. The entire risk of the implementation of the information/ advice which has been provided to you is assumed by you. All liability or responsibility to any person using the information/advice is expressly disclaimed by the Farmow and its employees.