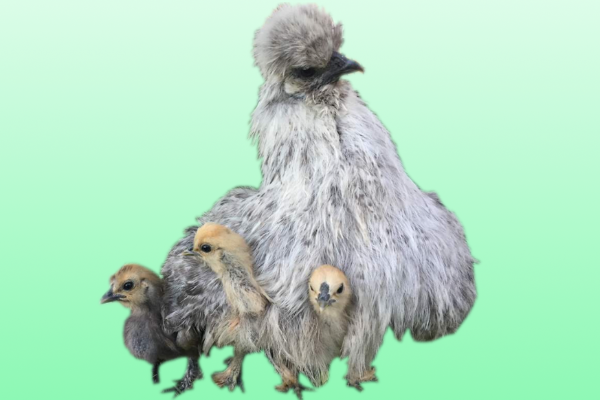 Habeş Tavuğu (Silkie)
Habeş Tavuğu (Silkie) görünümü ile sıra dışı olan süs tavuk türlerinden biridir. En belirgin özelliği tüylerinin ipek gibi olmasıdır ve bu nedenle Silkie olarak isimlendirilmiştir....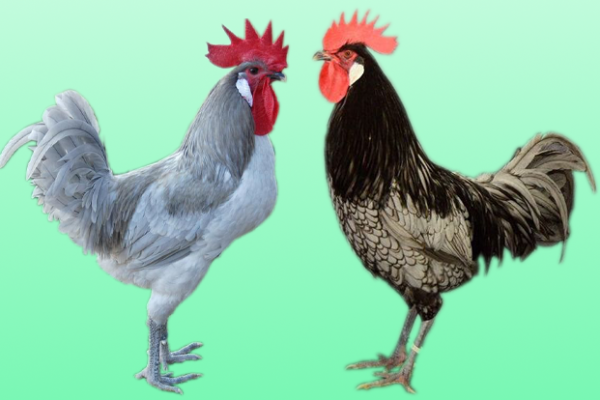 Andalusian Tavuğu
Endülüs tavuğu olarak da bilinen Andalusian tavuğunun kökeni hakkında kesin bilgiler bulunmasa da İspanya kökenli olduğu düşünülmektedir.Andalusian tavuğunun en dikkat çeken özelliği rengidir.Olumsuz koşullara kolay uyum sağlayabilen bir yapısı vardır....
Use of the information/advice in this guide is at your own risk. The Farmow and its employees do not warrant or make any representation regarding the use, or results of the use, of the information contained herein as regards to its correctness, accuracy, reliability, currency or otherwise. The entire risk of the implementation of the information/ advice which has been provided to you is assumed by you. All liability or responsibility to any person using the information/advice is expressly disclaimed by the Farmow and its employees.