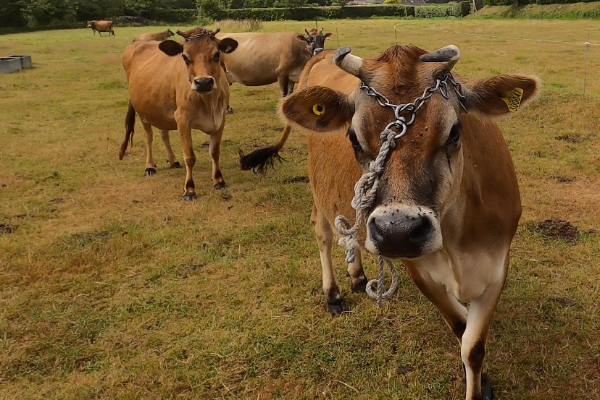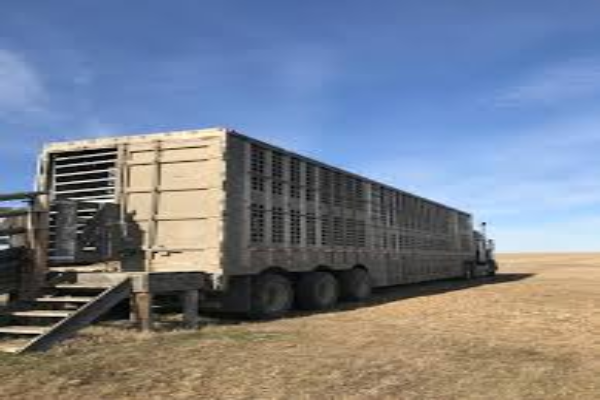 Türkiye'ye Sığır İthalatı İçin Gerekli Bilgiler
Türkiye'de ithalat, ülkenin ihtiyacı olan damızlık hayvan ve et ihtiyacını karşılamak için yapılmaktadır. Damızlık değeri ve et değeri olan hayvanların ithalatı, Tarım ve Orman Bakanlığının istenilen şartlarına uyularak yapılmaktadır....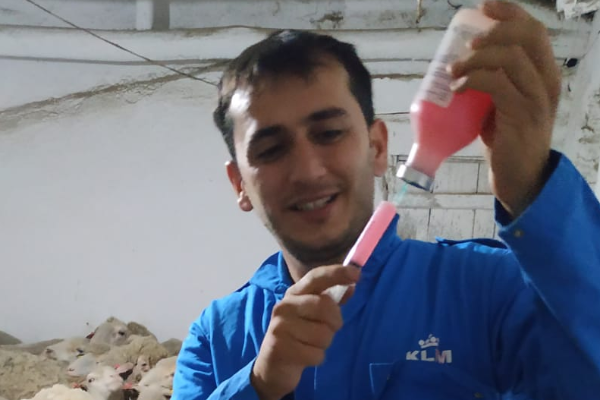 Koyunlarda Aşılama
Koruma amaçlı bir uygulama olan aşı, hastalık bulaşmadan önce sürüler sağlıklı iken yapılmaktadır. Aşılama hayvanları ıslak ve stresli olmamalıdır. Aşının bölge ve işletme için risk enfeksiyonlarına karşı doğru zamanda tüm sürüye uygulanması önemli...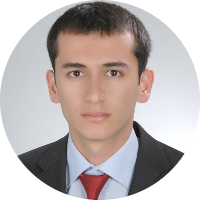 Ask for Help From Our Community
Use of the information/advice in this guide is at your own risk. The Farmow and its employees do not warrant or make any representation regarding the use, or results of the use, of the information contained herein as regards to its correctness, accuracy, reliability, currency or otherwise. The entire risk of the implementation of the information/ advice which has been provided to you is assumed by you. All liability or responsibility to any person using the information/advice is expressly disclaimed by the Farmow and its employees.