Bailea Farm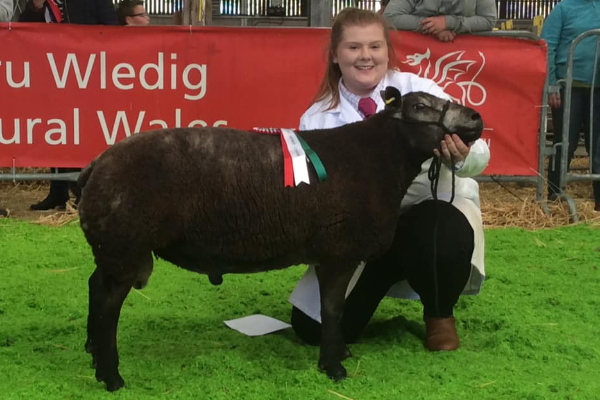 We're a small flock of blue texels located in South Wales. We started up in 2018 because we saw how lovely they looked and I'd heard that they were very good to use as a terminal sire to breed fat lambs.
We started with one in lamb ewe and have just built up from there.
Showing isn't only a hobby, it's also part of our family history. My great grandparents had a very successful flock of suffolks, Tynwaun Breeze Suffolks. My great grandma still helps me. The blue texel are very easy to look after, great mothers and really easy to lamb.
We've been to lots of shows and had a lot of success against other blue texels but also against other breeds and in the interbreed championships.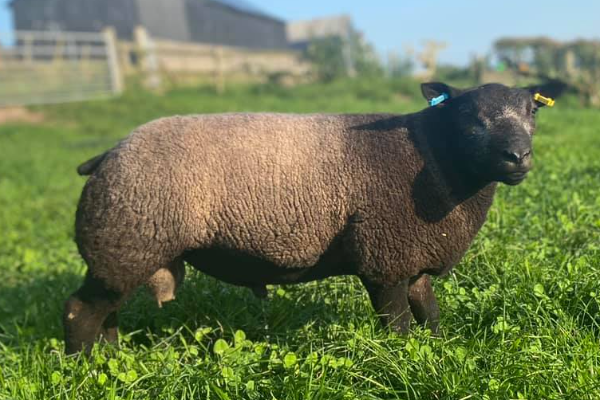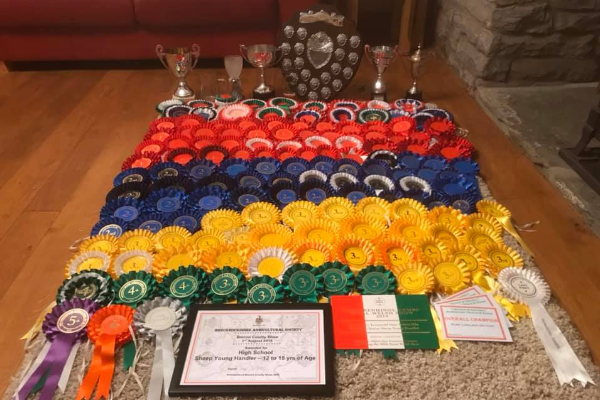 The blue texels are very easy to look after, great mothers and really easy to lamb.
Our contact details would be via the Facebook page or 07931773713
A small prizewinning pedigree flock of Blue Texels and Balwens bred in South Wales
Established in 2018, Blue Texel flock ref: BLE, Balwen flock no. 514.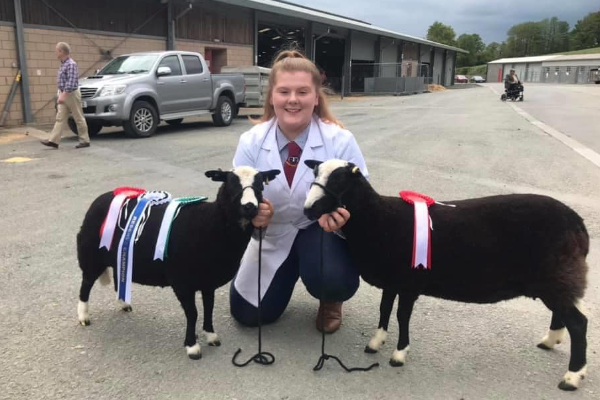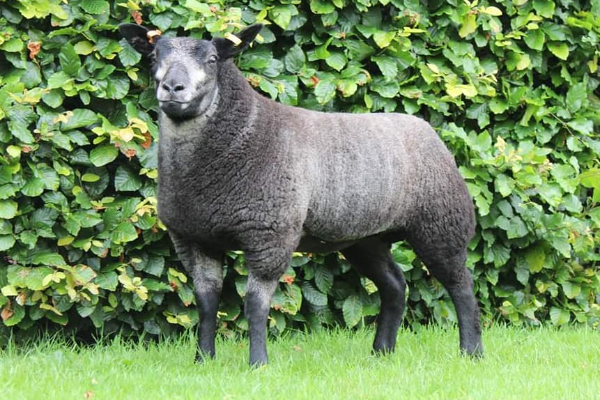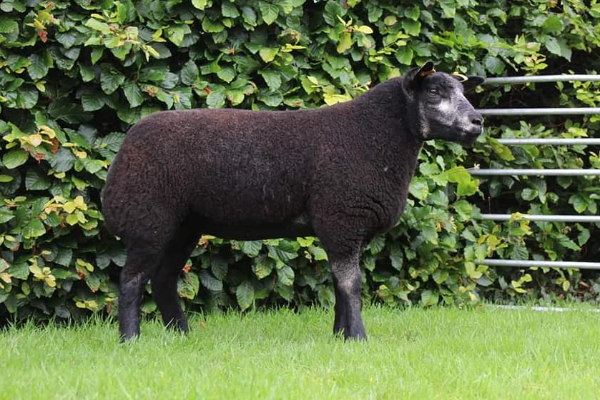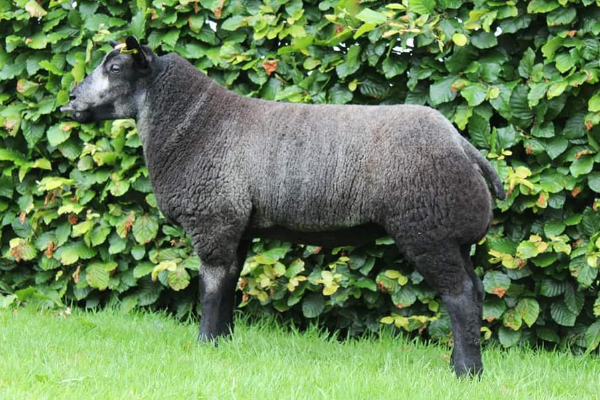 Bailea Farm - Chloe EDWARDS - +44 793 177 3713

---
Use of the information/advice in this guide is at your own risk. The Farmow and its employees do not warrant or make any representation regarding the use, or results of the use, of the information contained herein as regards to its correctness, accuracy, reliability, currency or otherwise. The entire risk of the implementation of the information/ advice which has been provided to you is assumed by you. All liability or responsibility to any person using the information/advice is expressly disclaimed by the Farmow and its employees.