Ewephoric Ryelands Flock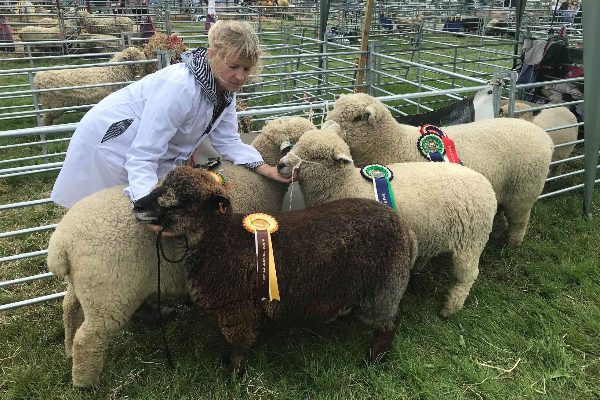 Ewephoric Coloured Ryelands and Coast Ryelands Flock. Pedigree registered Ryeland sheep. We run a small flock of coloured Ryelands and Coast white Ryelands.

Ryeland sheep is originated in Herefordshire and one of the oldest breeds in UK with the earliest references dating back to the 10 th Century.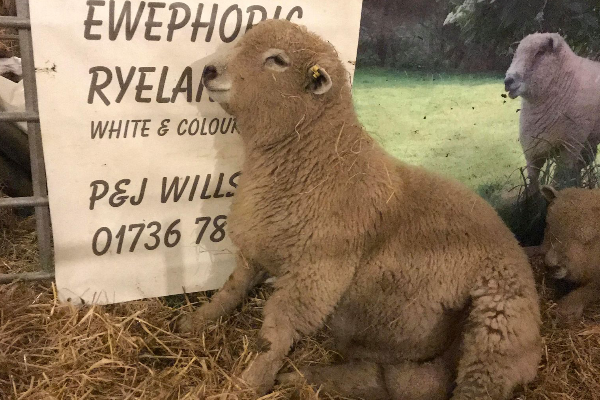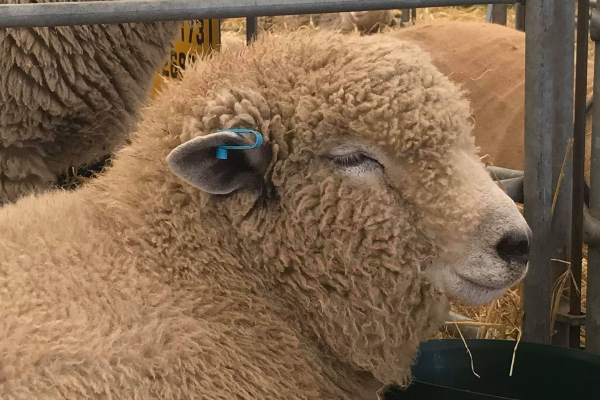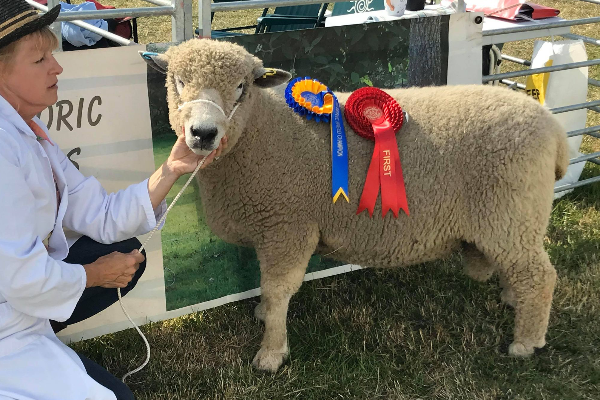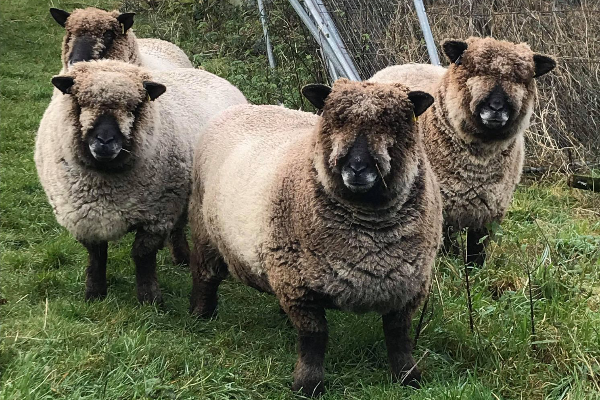 They are well known for their docility, ease to handle and good choice for small holders or new starters.
Ryeland sheep are excellent grazers, keeping the grassland in good condition. They are very easy to manage and economic to keep, they are not fussy eaters.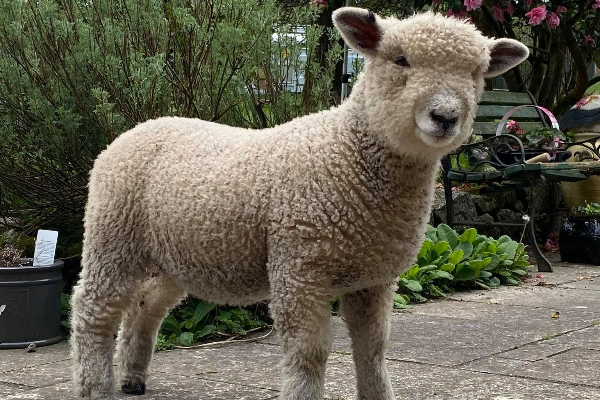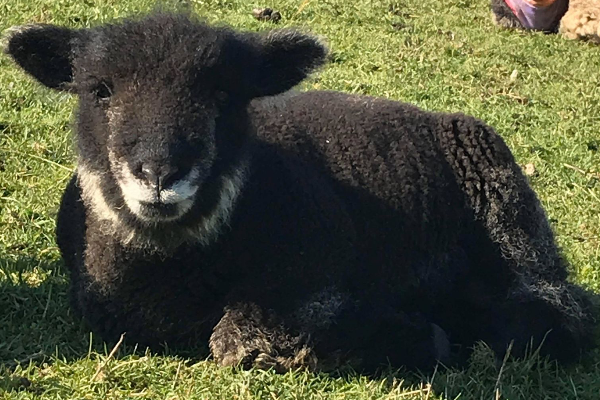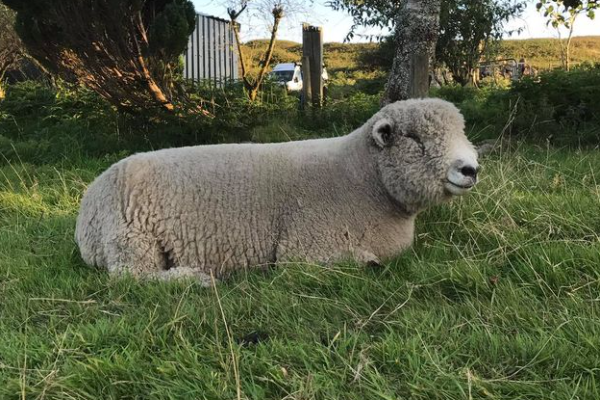 Ryelands have a very high resistance to foot-rot, produce an excellent fleece which grows on the entire body, Ryeland rams are increasingly being used as terminal sires for crossing with more commercial breeds, particulay for the production of high quality meat.

We also run Holiday accommodation in Cornwall, With two different luxury homes in Grumbla Penzance.

Jays Cottage and Cosy Corner Holiday Home.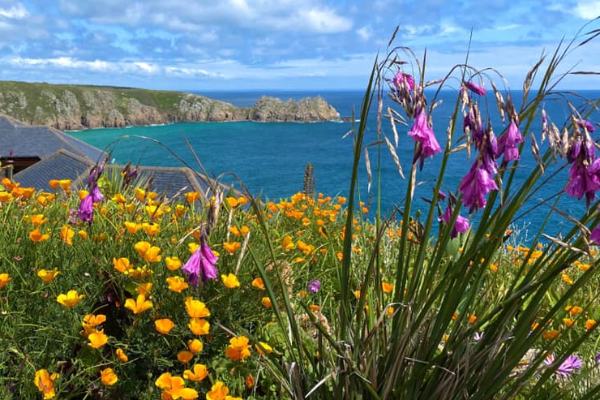 Jays Cottage is a stunning two bedroom home and a rural retreat. It is light and airy with its own parking and two gardens with open views of the surrounding countryside.
Cosy Corner retreat is our two bedroom chalet complete with its own access, parking and large decked seating area adjacent to a small wood.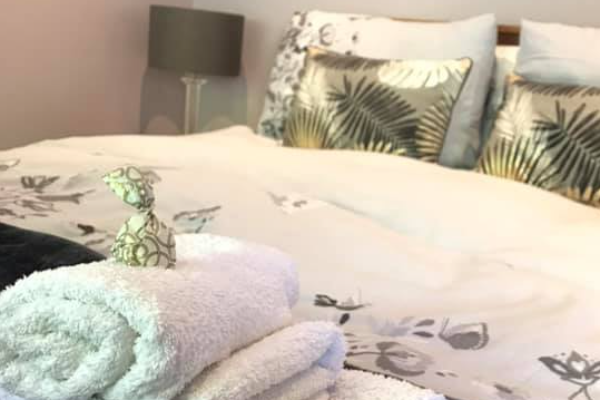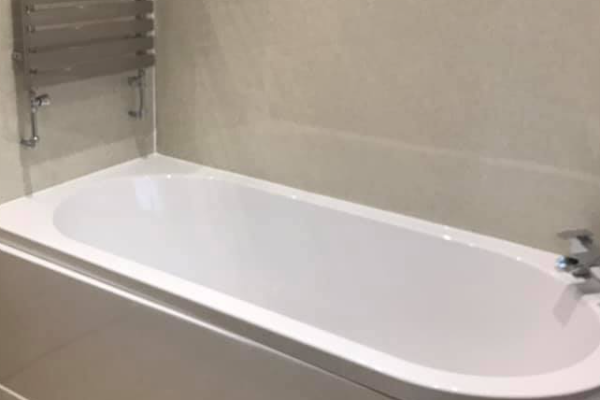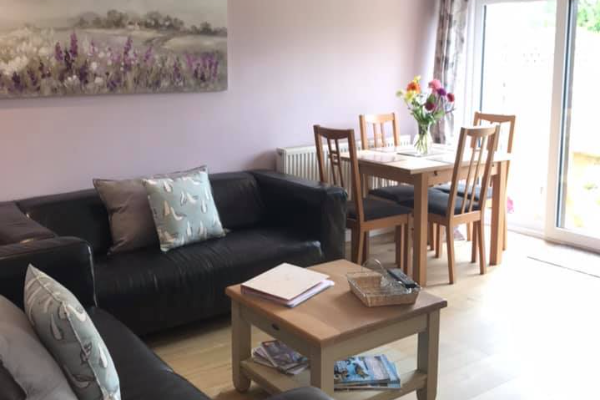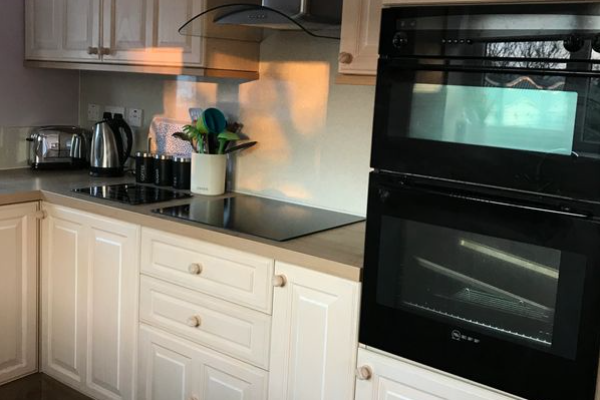 We offer the opportunity to enjoy Cornwall at its best. The stylist amenities are in a private quiet area all of their own. Both offer ideal central access to Landsend, Sennen beach and the Minack Theatre.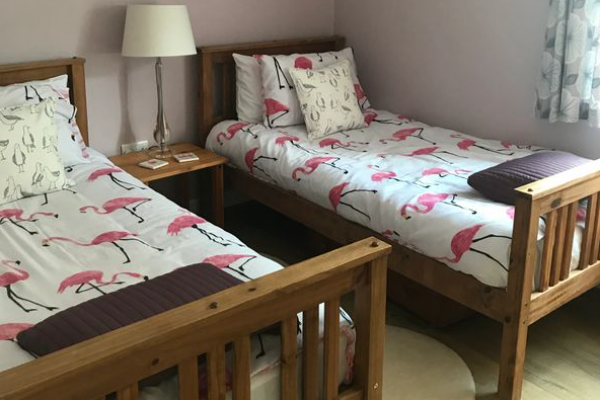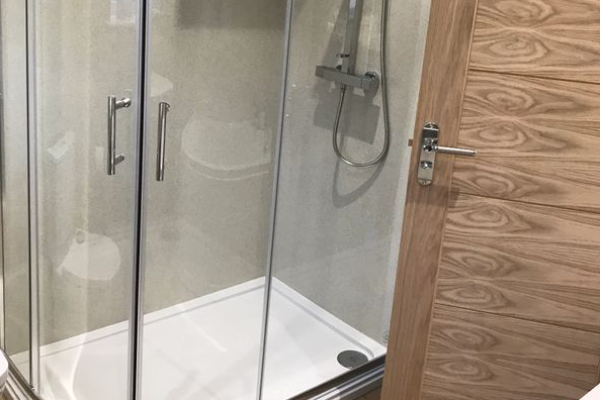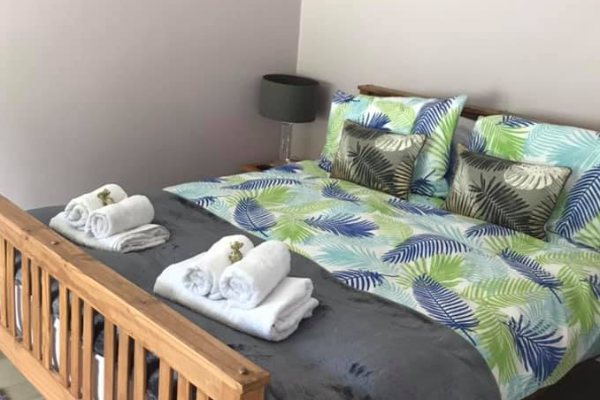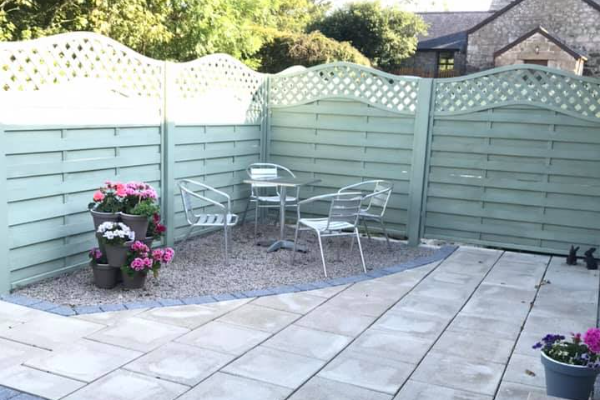 If you have any questions about our Ryelands or Holiday Cottage, please email me on p.wil[email protected] or call me on +441736 786173
Paula Wills
---
Use of the information/advice in this guide is at your own risk. The Farmow and its employees do not warrant or make any representation regarding the use, or results of the use, of the information contained herein as regards to its correctness, accuracy, reliability, currency or otherwise. The entire risk of the implementation of the information/ advice which has been provided to you is assumed by you. All liability or responsibility to any person using the information/advice is expressly disclaimed by the Farmow and its employees.