Alpine Goat
Alpine Goat breed is also referred to as French Alpine as they are originated from French Alps. Alpine goats are hardy animals that thrive in any climate while maintaining good health and excellent production....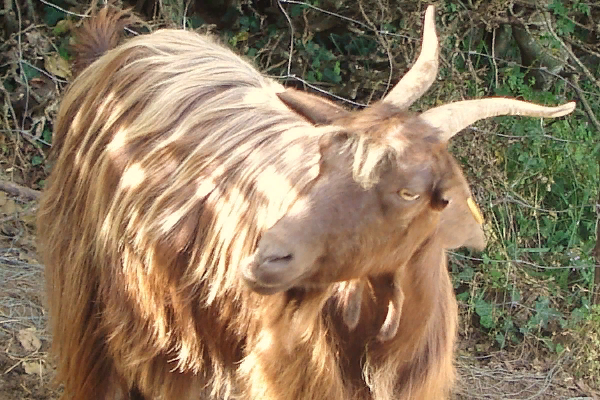 Messinese Goat
The Messinese goat, also called the Nebrodi goat, is a breed of dairy goat found mainly in the area around the Nebrodi and Peloritani mountain ranges in the Province of Messina, in the Mediterranean island of Sicily, in southern Italy....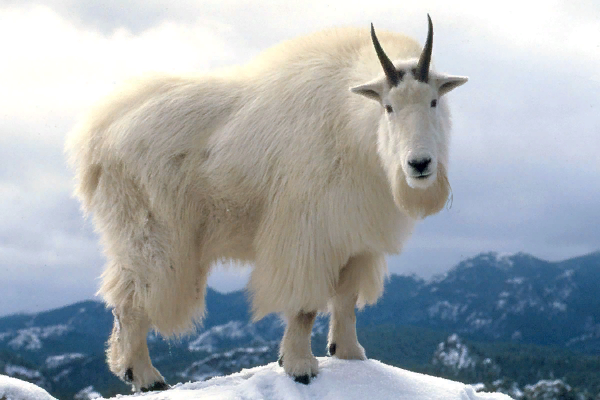 Mountain Goat
Mountain goats have a very thick coat in winter to withstand the extremely low temperatures and high winds in the alpine. Their coats help them to withstand winter temperatures as low as −46 °C (−51 °F) and winds of up to 160 kilometres per hour (99 mph)....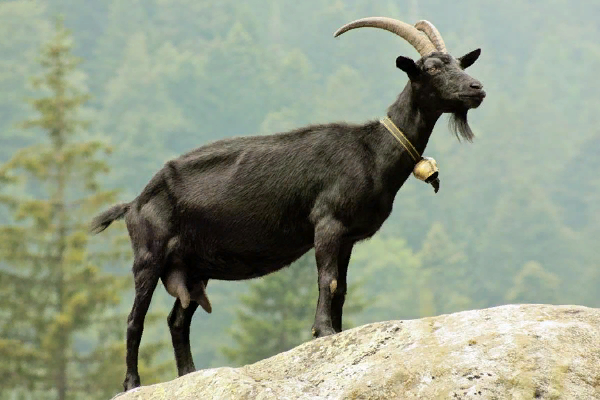 Nera Verzasca Goat
They are known for their tolerance to extreme temperatures. The Nera Verzasca is primarily used for meat, milk and vegetation management....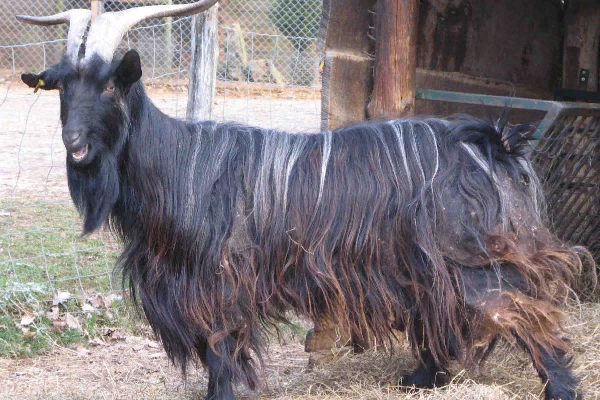 Pyrenean Goat
The Pyrenean goat is a hardy breed, perfectly adapted to mountainous areas and extreme weather conditions. ...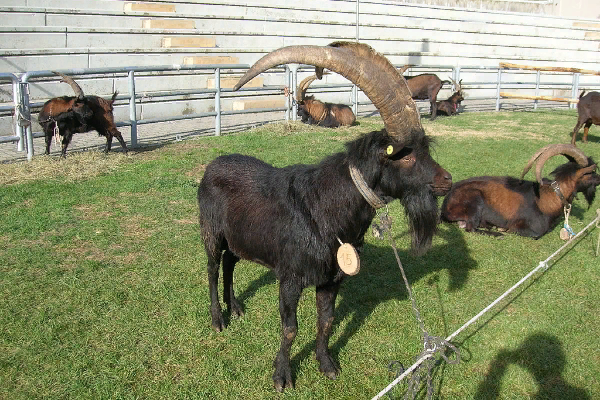 Valdostana Goat
This breed's main purpose is to produce milk and meat. They are perfectly adapted to the mountain environment....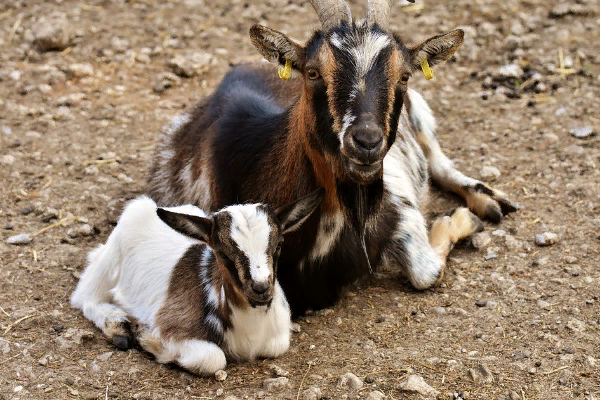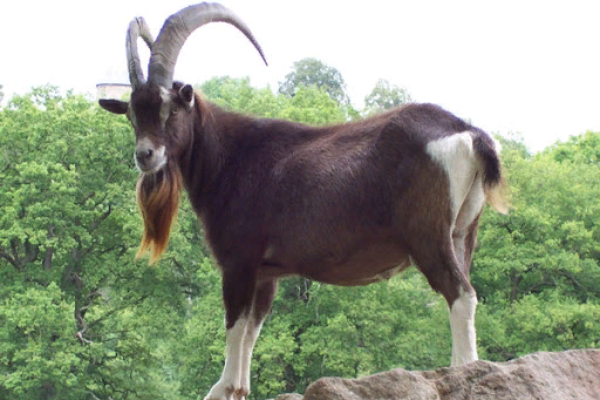 Thuringian Goat
They are very strong and hardy animals. They is well known for their ability to walk long distances and also for their adaptability to the mountainous regions....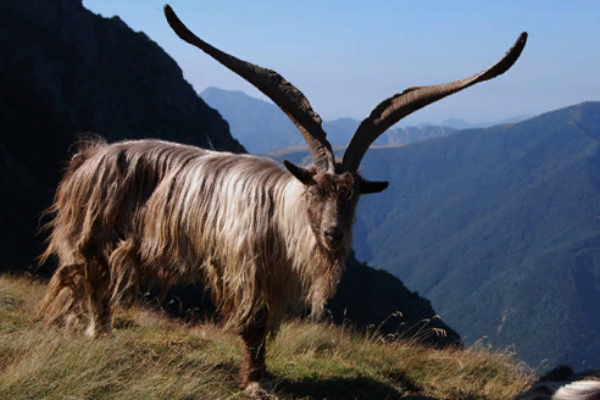 Orobica Goat
The Orobica goats are very strong and hardy animal. And the breed's hardiness has allowed it to adapt well to the hard-to-reach mountain pastures....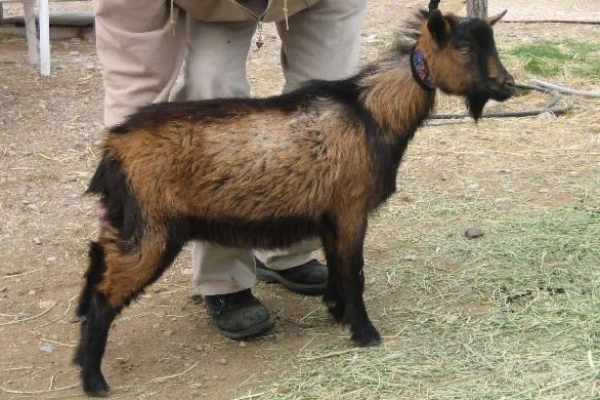 Mini Oberhasli Goat
Mini Oberhasli goat is mainly used for milk production. It is among the best miniature dairy goat breeds....
Use of the information/advice in this guide is at your own risk. The Farmow and its employees do not warrant or make any representation regarding the use, or results of the use, of the information contained herein as regards to its correctness, accuracy, reliability, currency or otherwise. The entire risk of the implementation of the information/ advice which has been provided to you is assumed by you. All liability or responsibility to any person using the information/advice is expressly disclaimed by the Farmow and its employees.