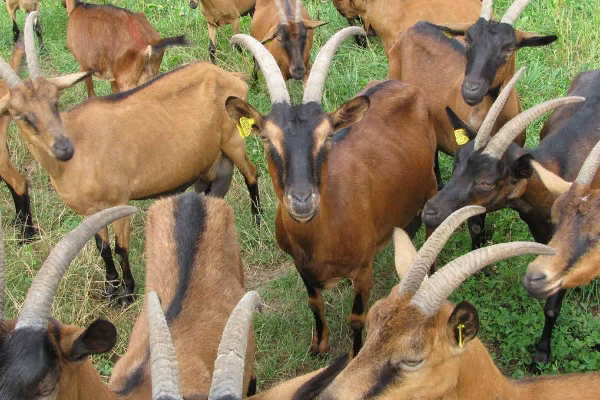 Chamois Coloured Goat
They are a highly adaptable breed. They are excellent foragers and do very well in open foraging system....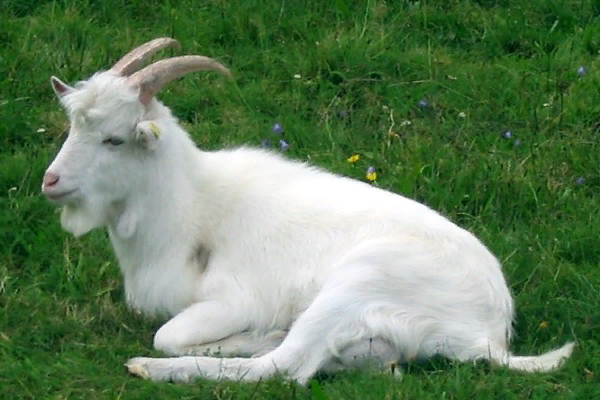 Danish Landrace Goat
They are fairly undemanding. Generally, they remain out of doors all year round and feed on grazing alone. Danish Landrace goats are usually of good behavior and have relatively calm temperament....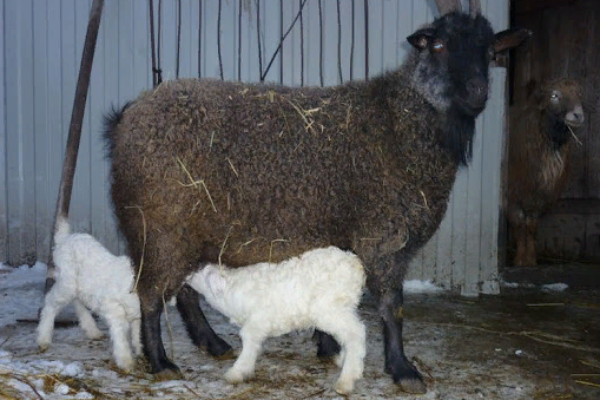 Don Goat
Don goats are hardy animals and generally of good behavior. They have the highest wool production among all goat breeds....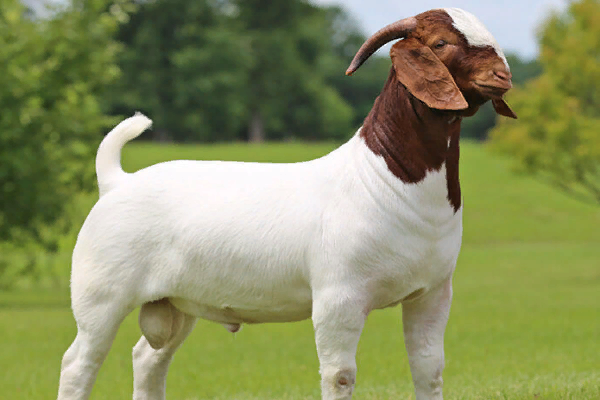 Boer Goat
Boer does are renowned for kidding as often as two times in three years, frequently bearing twins and sometimes triplets....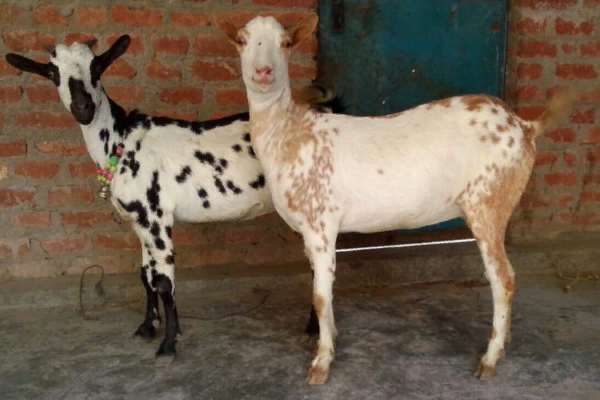 Barbari Goat
Barbari goats are well known for their good meat qualities and also for triple kidding. Barbari goats are resistant to common goat diseases....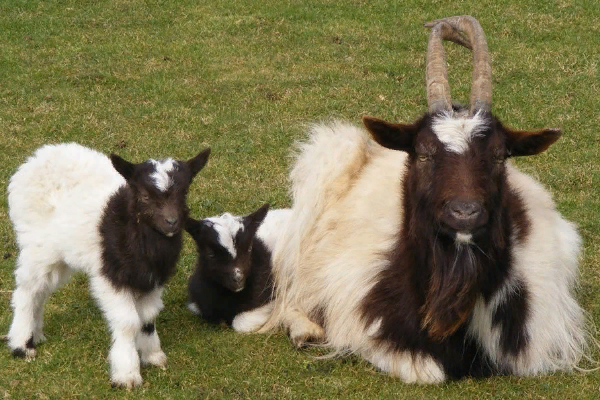 Bagot Goat
The Bagot is a breed with the ability to forage in rough scrubland. It is a popular addition to Farm Parks and country estates with a growing reputation for usefulness in conservation grazing schemes. ...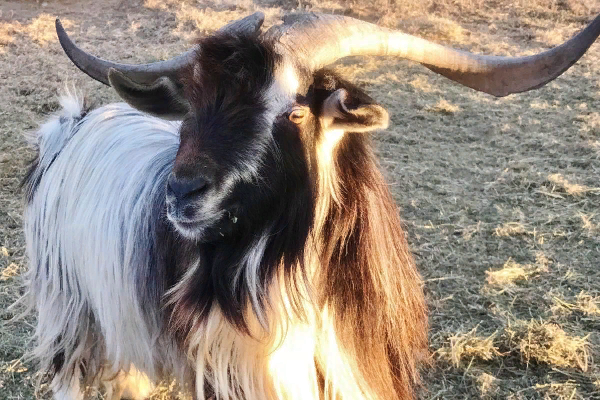 Arapawa Goat
Arapawa goats are very friendly animal. They are easily handled, and it's very easy to raise or take care of them. They are non-aggressive animals and also good for raising as pets. ...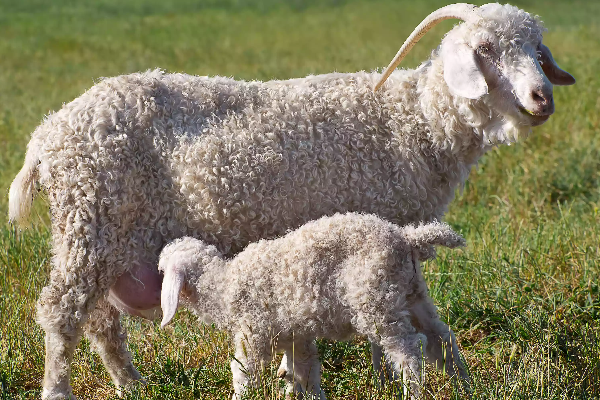 Angora Goat
The Angora goat originated in the district of Angora in Asia Minor. The most valuable characteristic of the Angora as compared to other goats is the value of the mohair that is clipped. ...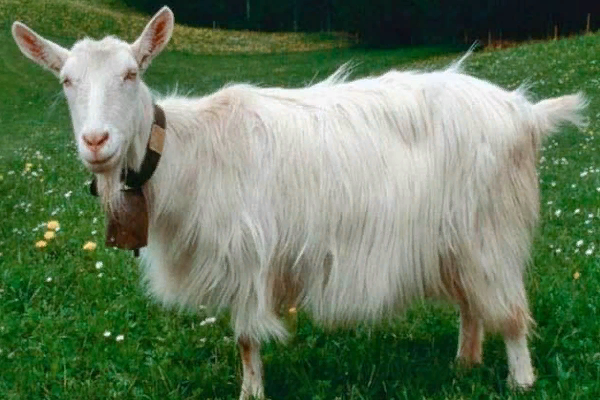 Appenzell Goat
The does are excellent milk producers and can produce milk for up to 10 years of her lifespan....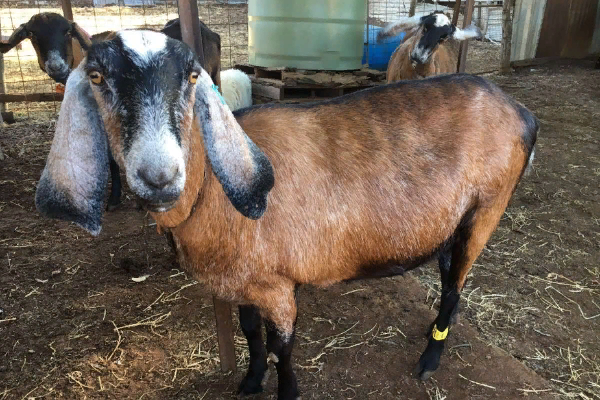 Anglo-Nubian Goat
The Anglo-Nubian is a British breed of domestic goat. The Anglo Nubian is an all-purpose goat, useful for meat, milk and hide production....
Use of the information/advice in this guide is at your own risk. The Farmow and its employees do not warrant or make any representation regarding the use, or results of the use, of the information contained herein as regards to its correctness, accuracy, reliability, currency or otherwise. The entire risk of the implementation of the information/ advice which has been provided to you is assumed by you. All liability or responsibility to any person using the information/advice is expressly disclaimed by the Farmow and its employees.