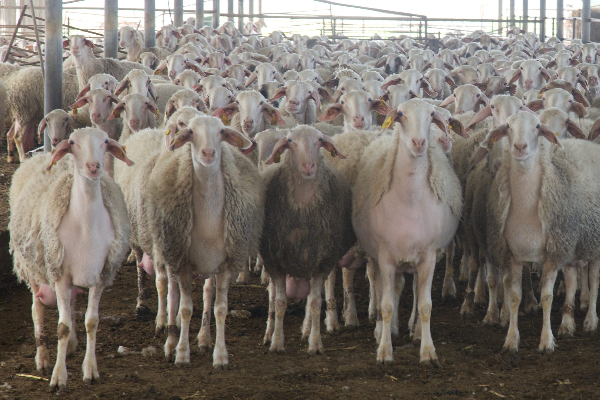 Assaf Sheep
Assaf is a breed of domesticated sheep from Israel. The Assaf breed was developed by crossbreeding the Awassi and German East Friesian sheep....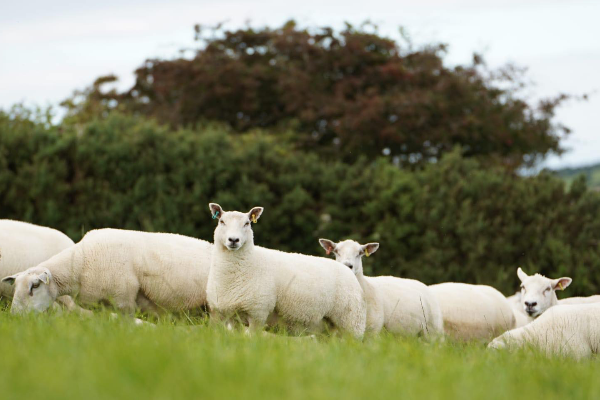 Lleyn Sheep
Lleyn sheep originate from the Lleyn Peninsula in North Wales. The fastest growing sheep breed in the UK....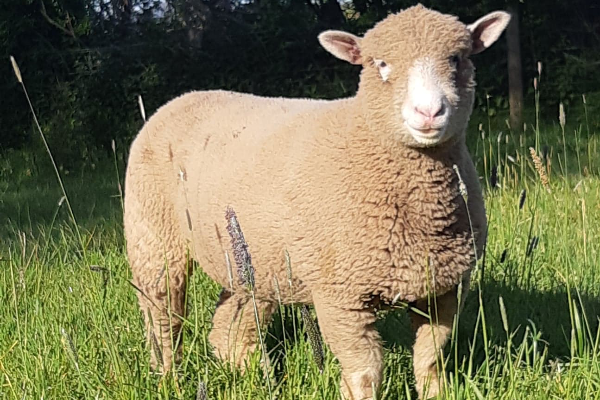 Poll Dorset
The Poll Dorset breed has been so well received by the industry that it has grown to be the biggest meat breed in both New Zealand and Australia. Poll Dorset ewes are noted for their high fertility, mothering and milking ability. ...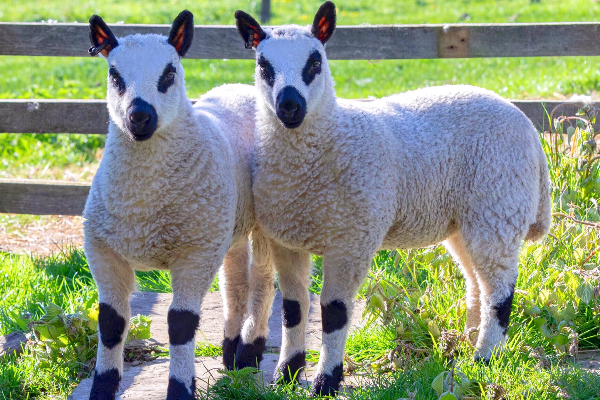 Kerry Hill Sheep
The Kerry Hill breed is speckle faced (black and white), not to dark. The head is fairly long, and covered with wool between the ears and on the jaws; also a bunch of tuft of wool appears on the forehead....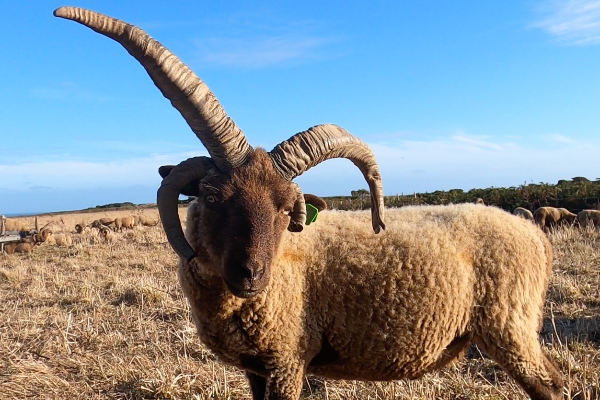 Manx Loaghtan Sheep
The Manx Loaghtan is one of the Northern European short-tailed sheep breeds, their ancestors are thought to go back to the Iron Age and descends of Soay, Hebridean, Shetland, Boreray and North Ronaldsay sheep once found throughout Scotland, the Hebrides,...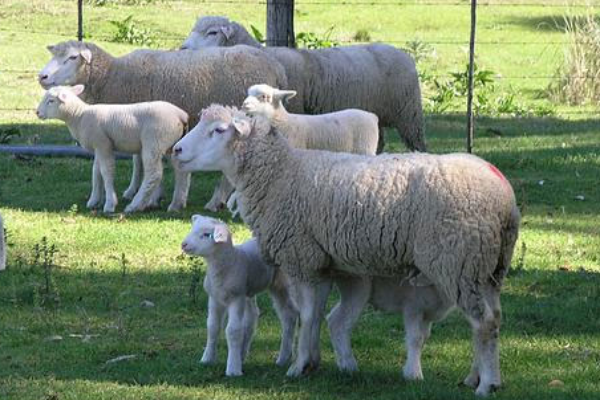 Ile De France Sheep
The Île-de-France is a breed of sheep native to the French region of Île-de-France near Paris. Both rams and ewes are naturally polled....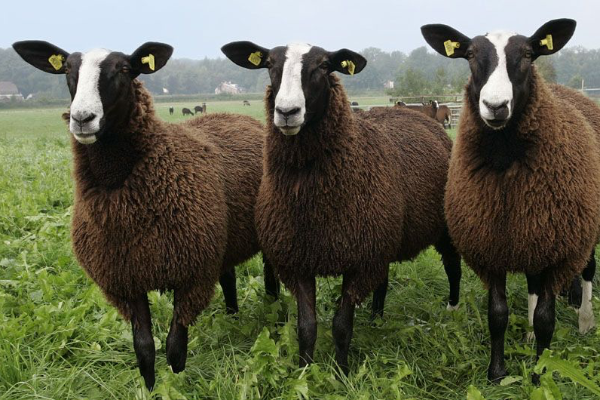 Zwartbles Sheep
Zwartbles Ewes are excellent mothers, docile, milky, and easy to lamb and able to raise triplets....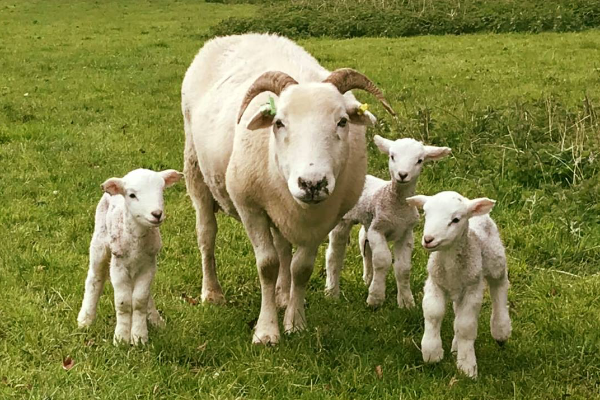 Wiltshire Horn Sheep
The Wiltshire Horn is one of the foundation breeds for Katahdin, Wiltipoll, and Easycare breeds and the Hampshire breed along with Southdown sheep....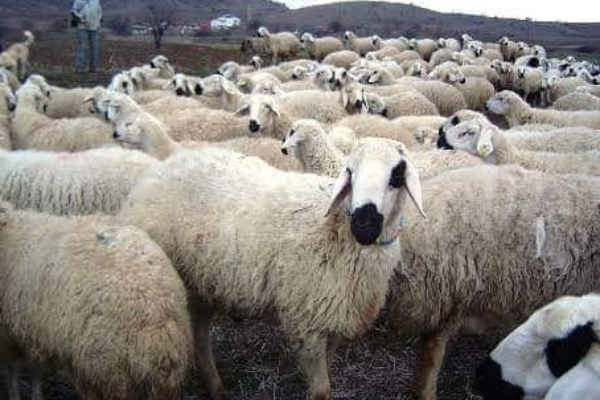 White Karaman Sheep
The White Karaman is an indigenous breed of Turkey. The Turkish name for the breed is Akkaraman. Like the other fat-tailed sheep breeds in the country, it is very hardy and strives well under poor feeding and extreme climatic conditions....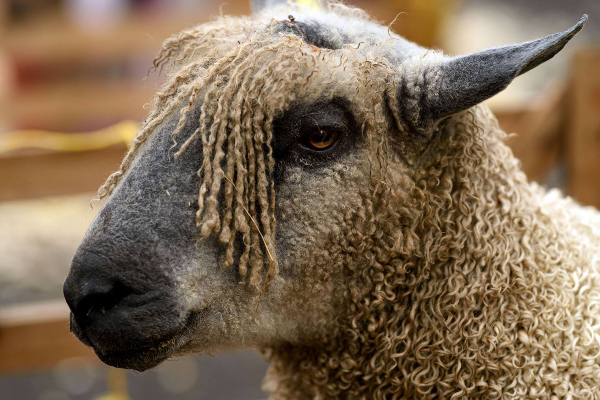 Wensleydale Sheep
The Wensleydale has a blue head, ears and legs that are virtually indiscernible beneath its high quality, white fleece....
Use of the information/advice in this guide is at your own risk. The Farmow and its employees do not warrant or make any representation regarding the use, or results of the use, of the information contained herein as regards to its correctness, accuracy, reliability, currency or otherwise. The entire risk of the implementation of the information/ advice which has been provided to you is assumed by you. All liability or responsibility to any person using the information/advice is expressly disclaimed by the Farmow and its employees.