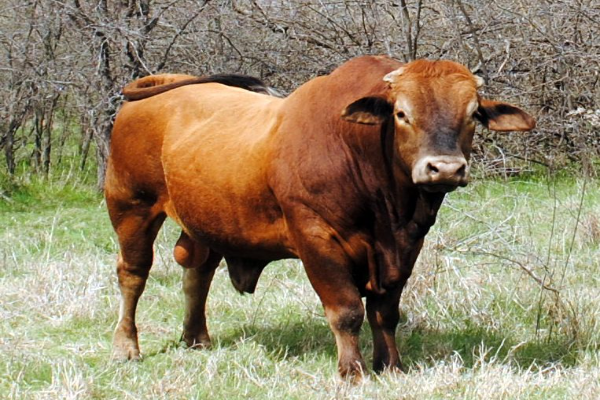 Brahmousin Cattle
The Brahmousin was created in the late 1970's by Daryl Wiggins in Texas. The first of the breed were produced from a multiple embryo transfer from a French-imported Limousin dam called Gloria...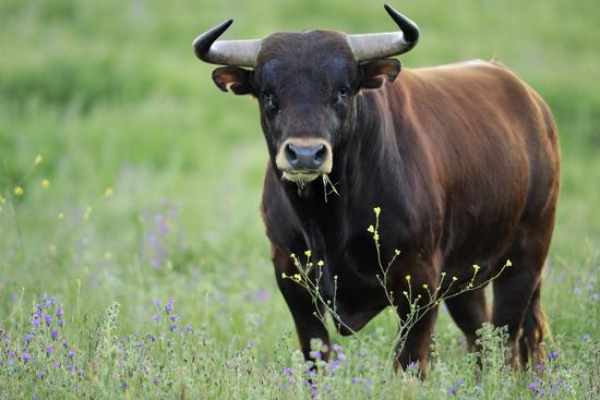 Fighting Cattle
Fighting cattle is selected primarily for aggressiveness, strength and vigor. They are bred primarily in Spain, Portugal and those Latin American countries were bull fighting is organized....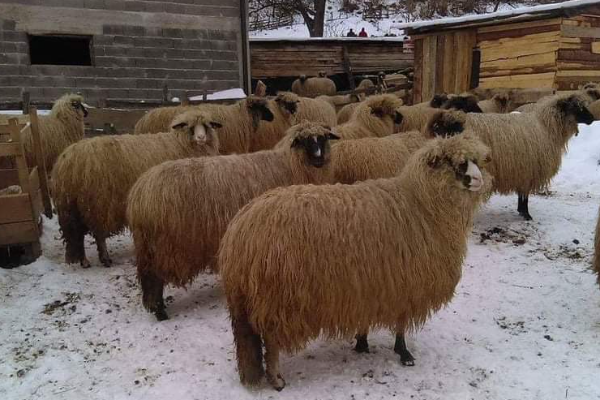 Dubska Pramenka Sheep
The Dubska Pramenka belongs to the indigenous sheep of Bosnia and Herzegovina. Most sheep are shot, while rams are usually horned. The head may be completely black or white with more or less black pigmented sides of the face....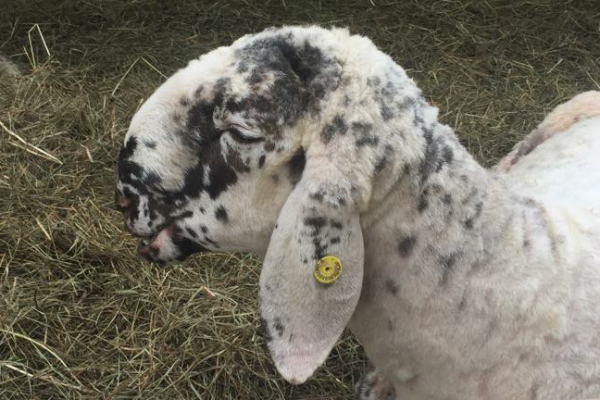 Lamon Sheep
The Lamon also known as Lamonese or Feltrina, an Alpine breed, is one of the few Italian breeds of which there are flocks in migration throughout the year. Today most Lamon are not migratory....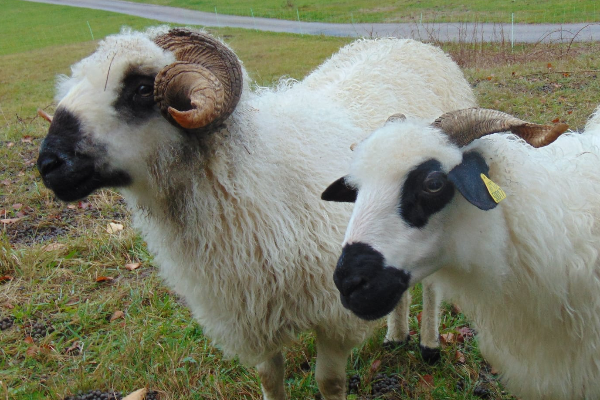 Thônes et Marthod Sheep
The Thônes and Marthod is one of the hardiest of the French breeds, well adapted to the cold winters and rugged terrain of the western Alps....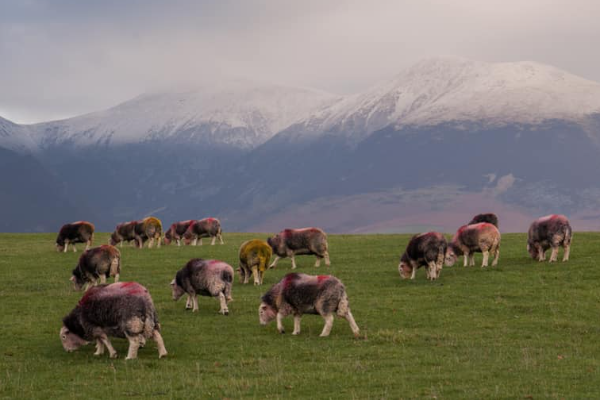 Herdwick Sheep
Herdwick Sheep, the hardiest sheep breed in Britain, the Herdwick sheep are native to the Lake District. The average weight of Herdwick ewes at maturity is 35 - 45 kg and Herdwick rams weigh 65 - 75 kg....
Danish Red Cattle
Danish Red cattle, also known as Red Danish or Red Dane, are a major dairy cattle breed in northern Europe. The Danish Red cattle is of the Baltic Red type and originates from the islands off the coast of Denmark....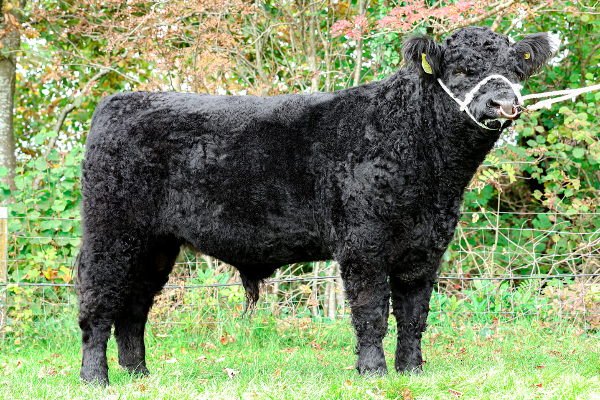 Galloway Cattle
Galloway, which has given its name to this breed of black or dun polled cattle, was an ancient regality or lordship lying in the south-west of Scotland....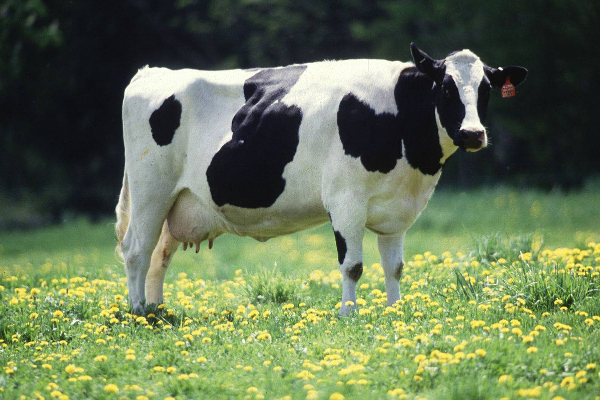 Dutch Friesian Cattle
Dutch Friesian Cattles (also known as Holstein Friesian in US) are a breed of dairy cattle originating from the Dutch provinces of North Holland and Friesland, and Schleswig-Holstein in Northern Germany. ...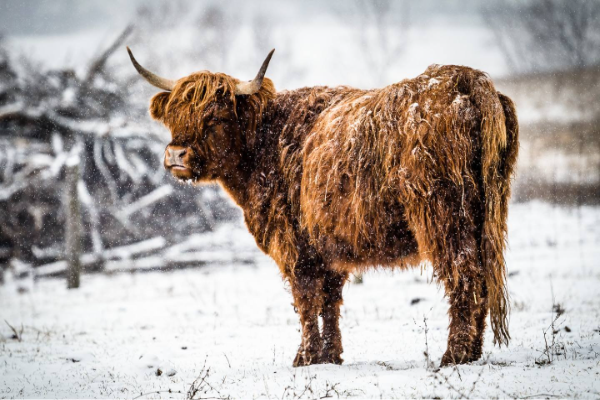 Canadian Highland Cattle
Highland Cattle originated in the Highlands and west coastal islands of Scotland, areas severe in climate and lashed by the North Atlantic gales....
Use of the information/advice in this guide is at your own risk. The Farmow and its employees do not warrant or make any representation regarding the use, or results of the use, of the information contained herein as regards to its correctness, accuracy, reliability, currency or otherwise. The entire risk of the implementation of the information/ advice which has been provided to you is assumed by you. All liability or responsibility to any person using the information/advice is expressly disclaimed by the Farmow and its employees.